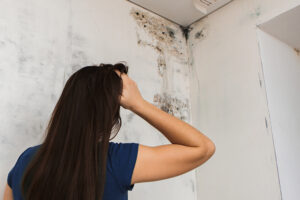 Are you noticing dark blotches on your wall or detecting a musty, damp odor in a room? It could be mold.
Call us today or book online to have a knowledgeable technician come out to test.
Affordable
The average price our customers pay is $277.00
Includes outdoor air sample (baseline) along with an indoor sample (bulk, tape-lift, swab or air) whichever is the most appropriate.
Fast
Lab results typically within 48 hours. Same-day delivery if tested by 1:00pm.
Trusted
Serving Southern California for 21 years, our technicians are uniformed, professionals. We partner with a third-party national laboratory for specimen analysis to provide you with unbiased results.